In het kort
Mijn missie is om de wereld een stukje beter te maken omdat ik hier ben geweest.
Mijn visie is om zoveel mogelijk geweldige bedrijven en mensen te helpen met groei door ze te helpen met mijn kennis van online marketing, ondernemen, processen, psychologie en IT.
Mijn sterkste punt is mijn motivatie en doorzettingsvermogen. Ik zie mezelf als iemand die ervoor gaat. Ik luister liever dan dat ik praat. Ik focus op verbetering en balans.
Ik wil erachter komen hoever ik kan komen als ondernemer. Mijn plan is om zoveel mogelijk te leren over het groei zowel persoonlijk als voor een bedrijf. Dit ga ik doen door te leren van de beste en door zoveel mogelijk te documenteren op verschillende manieren (tekst,video) en door mijn handen vuil te maken.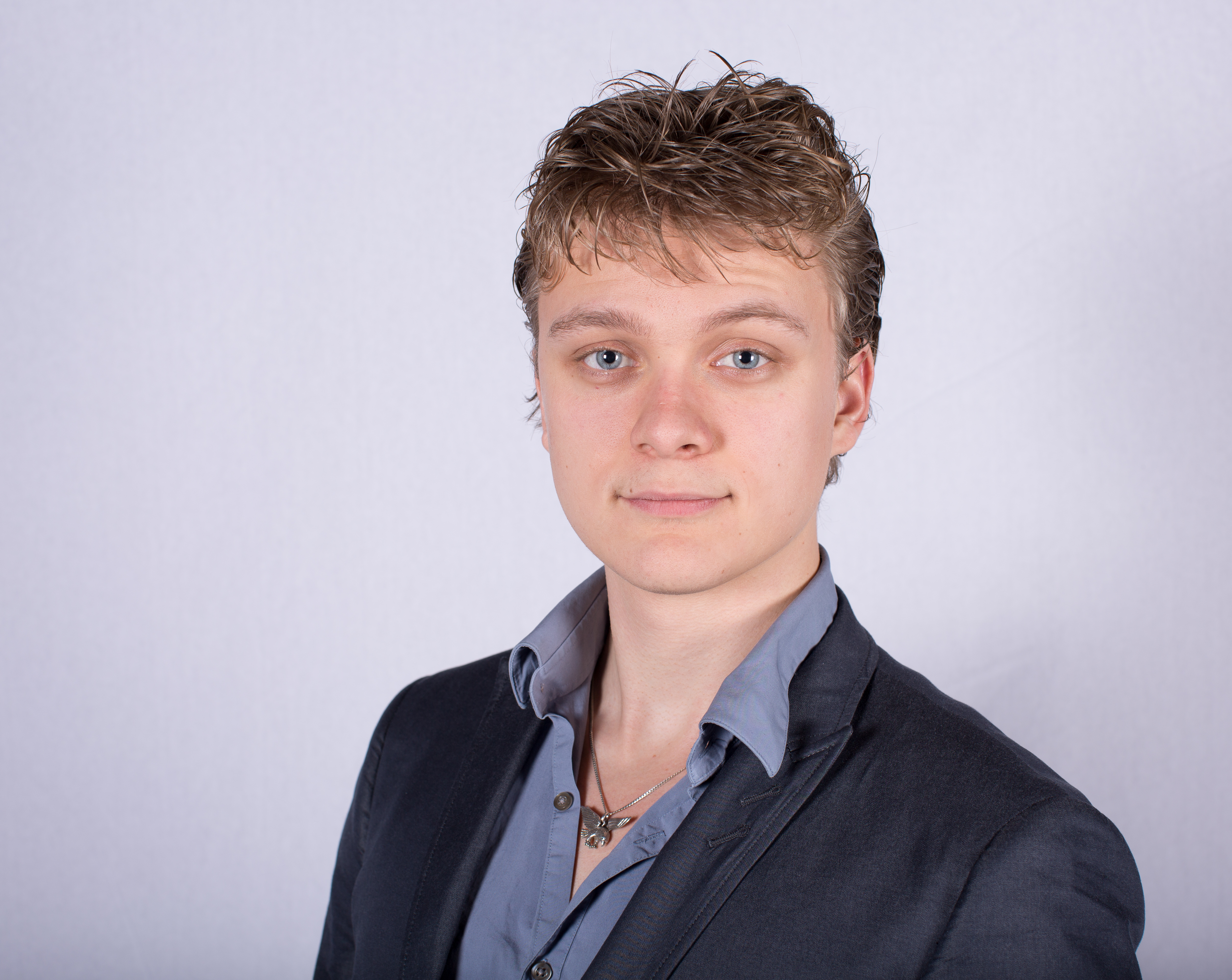 Wat anderen van mij vinden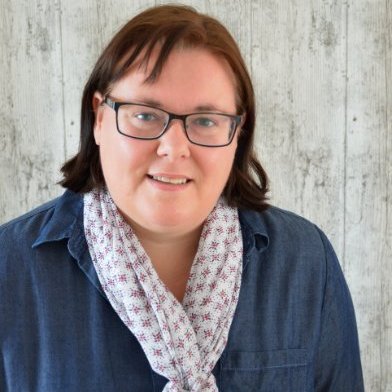 I have got to know Jorick while he was an intern for our department and I was his mentor. Jorick is a quick employee that quickly makes contact with the people around him because of his curiosity and interest. He is open for the opinions of his fellow team members and can quickly interpret the information around him correctly. His drivenness and quick way of acting does, however, make him move ahead of the group sometimes but he knows how to anticipate on this.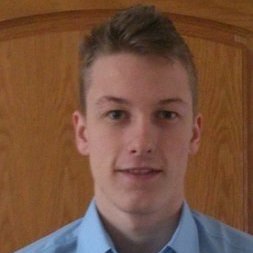 I have worked together with Jorick during my time at studying at the NHL. Jorick is really motivated and has a lot of self-discipline. He is a good speaker that can motivate the people around him. Besides that he has a clear vision and is confident he will accomplish his goals.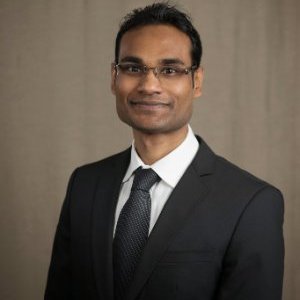 Jorick is a very driven and solution oriented person. I enjoyed working with Jorick during a Venturelab weekend. He dares to think out of the box and to put his ideas to work.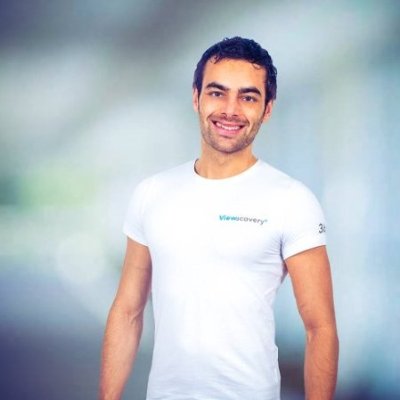 Jorick is an entrepreneur full of passion and motivation for what he wants to do. With him, I had the pleasure to follow a business class entrepreneurship for 6 months. During this period I have discovered that Jorick would be the kind of entrepreneur I really want to work with.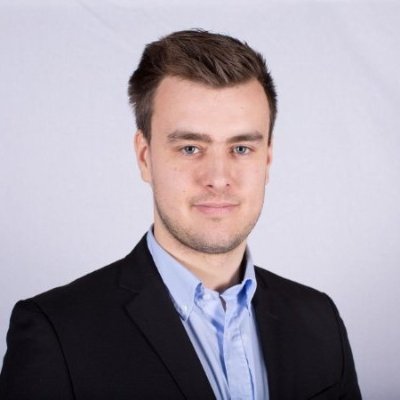 Jorick Sikkes is someone who never gives up, where others quit he keeps going. Besides the fact that he is incredibly disciplined, he is also very good in public speaking and one of the best when it comes to approaching customers. Together with Jorick I have the company named Presio and I am very glad we are working together.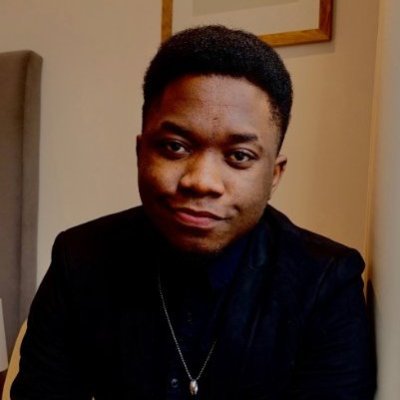 Jorick is an inspirational, resilient and objective-focused person. He has that inner-drive to not only work, but to work to create value for others. Jorick and I worked along at the RUG Venture Lab and I had the opportunity to see his ability to adapt quickly, to be swift and his drive to push his project till the end. I can as such comfortably recommend him for any given task in his domains of expertise.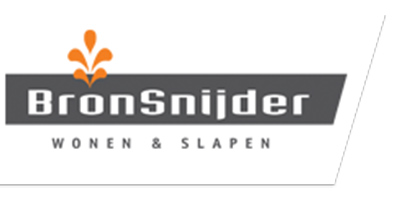 BronSnijder helpt mensen bij een fantastische wooninrichting. Het bedrijf bestaat al een hele tijd en…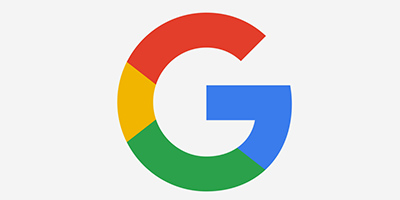 Google heeft een partner programma waar Google online marketing bedrijven zoals die van mij traint…
Contact gegevens
Ergens een vraag over of wil je even praten over iets?
Dat kan altijd!
[email protected]
+31 (0) 6 55 39 78 18